No matter what industry you are in, MGC will find the
solution

for you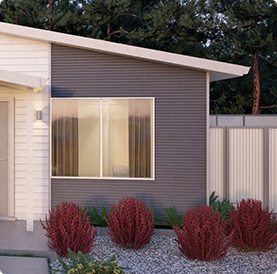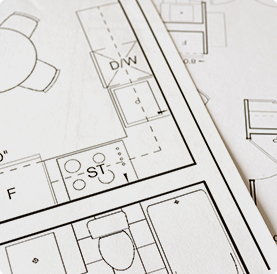 Modular Group of Companies (MGC) - WESTERN AUSTRALIAN OWNED COMPANY
At MGC, we offer a wide range of quality transportable homes and offices.

The unique modular design allows for easy transport anywhere in Australia or any destination around the world with a saving of up to 50 percent on transport cost. The transportables are designed to withstand, fire, corrosion, earthquake, water resistant, and more importantly all are cyclone proof.

At MGC we work with you to achieve the best result and the options are unlimited as to their use and design. Choose from a single office space to a 2 or 4 bedroom house, fully functional with kitchen and bathroom fit outs.
What we can do

Superior Quality
Our steel frames are CNC generated using the latest in roll forming technology. Nothing is too hard at MGC.

Accuracy & Speed
Our system is fast and accurate. Only limited by your imagination, we can build almost anything.

Packages
We offer fully assemble frames as well as flat packed frames that you can assemble on site.