No matter what industry you are in, MGC will find the
solution

for you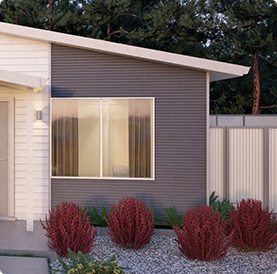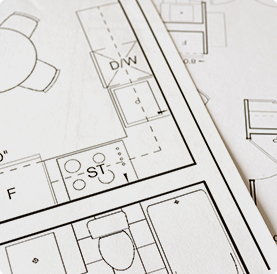 Modular Group of Companies (MGC) - WESTERN AUSTRALIAN OWNED COMPANY
MGC Framing systems specializes in the manufacture and installation of steel wall, roofs and chassis for modular buildings and prefabricated modular homes for the commercial, resource, mining and residential sectors. The Structural Division of the company is now headed by Troy Walton. He comes to the business with 31 years of experience in light gauge steel fabrication, that will benefit you with the design, manufacture and supply of true high quality products. We use the latest CNC (computer numerical control) Software and roll formers to generate walls, trusses and building component's that produces a level of accuracy and straightness that out shines our competitors. With the assistance of Engineering companies and his knowledge of the system we will rise far above the competition, to make sure you get great superior quality, as we all know how hard it is out there to get value for money, and every dollar matter's.
What we can do

Design
Our highly trained Personnel utilizing the latest in computer technology and years of know-how MGC will Guide you through the steps of finding the most suitable and cost-effective design to suit your needs and budget. MGC have many designs to choose from and we can customize your plan to suit your lifestyle and your needs. Bring your ideas and design concepts to us and we can turn them into reality. MGC have an in-house design team who can design your project in line with your budget expectations.

Build
MGC is a leading builder of portable modular home, offices & classrooms, in Western Australia. MGC'S outstanding construction quality, range of portable modular and customer services, sets MGC apart from their opposition . Build with peace of mind with Western Australia leading Modular builder.

Services
We pride ourselves on providing services & designs that other metal companies can't, don't or won't do. We fulfil a broad range of creative services for your home, office or business. No job is too small, too large or too out of the ordinary for our team. We produce each project with true professional integrity & work hard to provide the best quality product for our customers. If you're looking for a one of a kind metal creation for your home or business, contact us to speak to our design team and get started. Explore our site and see what we have to offer. If you have any questions or concerns please get in touch with one of our friendly staff members today.