Explore our Park Home from every angle with our 360° interactive tour.
We work with you to achieve the
best results
For today's rising costs in trades that are unreliable with workmanship and materials that can be substandard, modular homes are a smart approach to home building. Allows us to Keep a watchful eye during the construction stage making sure that only the best in material and labour goes in your house.
This new and innovative form of construction means you could be living in your dream home in as little as 12 weeks.

We work to your brief and budget. Choose one of our plans and together we will customise the layout and features of your modular home to meet your exact requirements.

As the trend moves away from traditional brick and tile construction, designers are seeking construction methods to take advantage of new innovative materials that are now being introduced into the Australian sustainable housing market. Come and see us in Forrestdale today!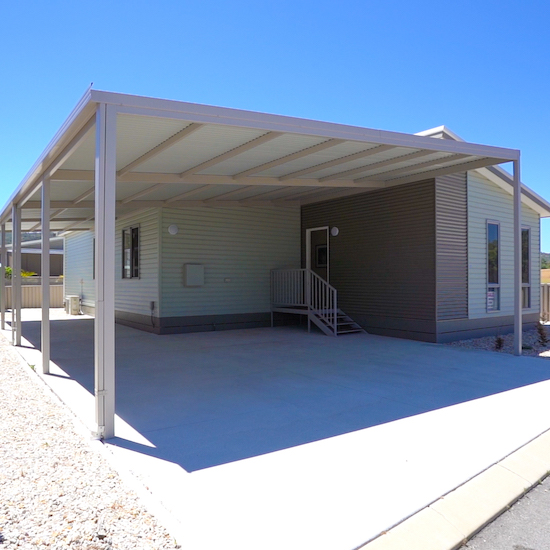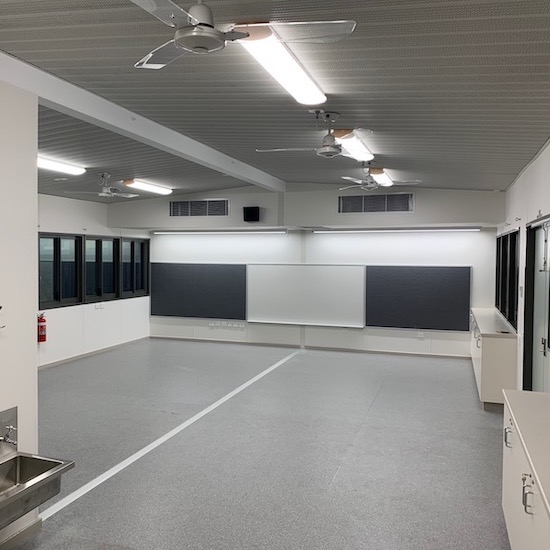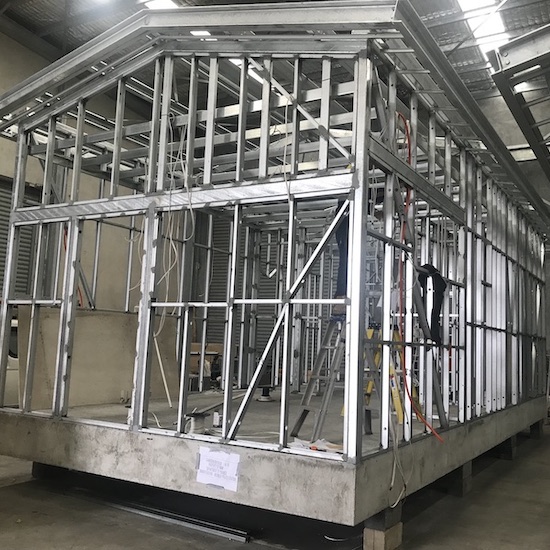 What we can do

DESIGN
Our buildings are the ideal solution for permanent or temporary use. Starting off with one our modern designed plans, we work with your ideas to design the right home for your needs. By implementing Module designs, build time can be cut by weeks compared to other designed homes.

BUILD
As an advantage over site-building, we design and manufacture using SIP's panel and C89 true-core steel for wall and roof frames which are built in-house at our Forrestdale Factory. By building in-house we control the quality, time frame and costs of your build to ensure a high standard product is produced.

DELIVER
Our homes are carefully transported from our factory in Forrestdale to their destination where they are pieced back together and installed to complete the build of your home. We work hard to ensure your time frames and deadlines are met for delivery anywhere throughout Western Australia.